Contact us
---
We are looking forward to hearing from you and are happy to answer any questions you have.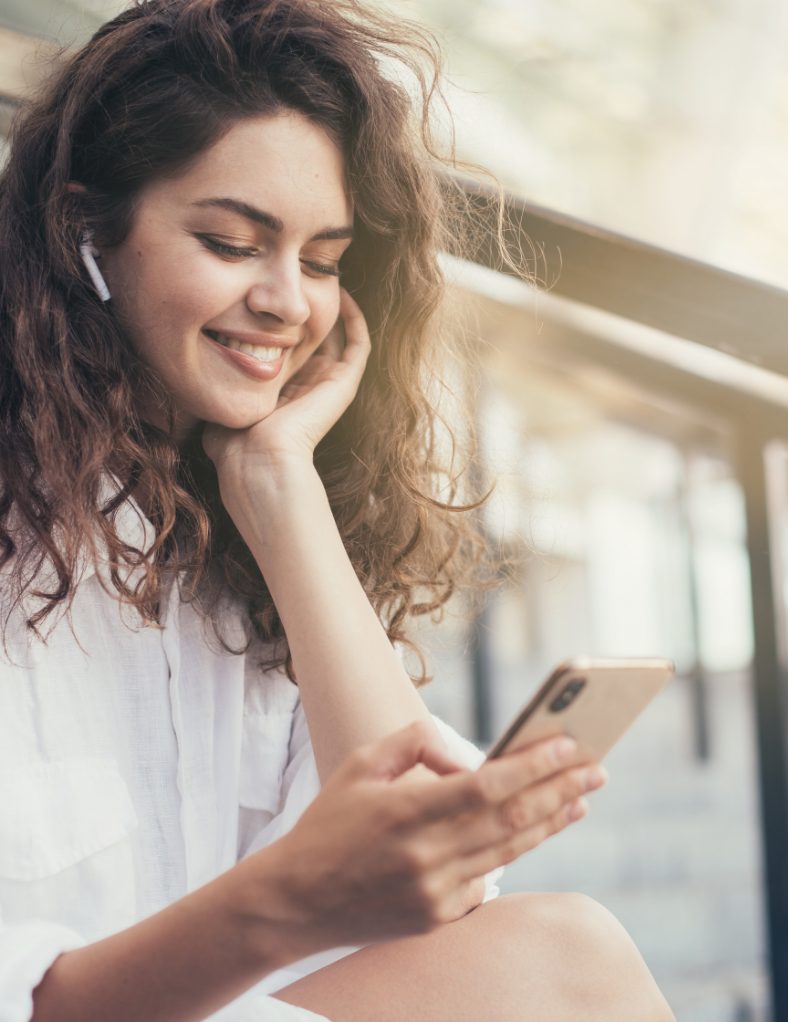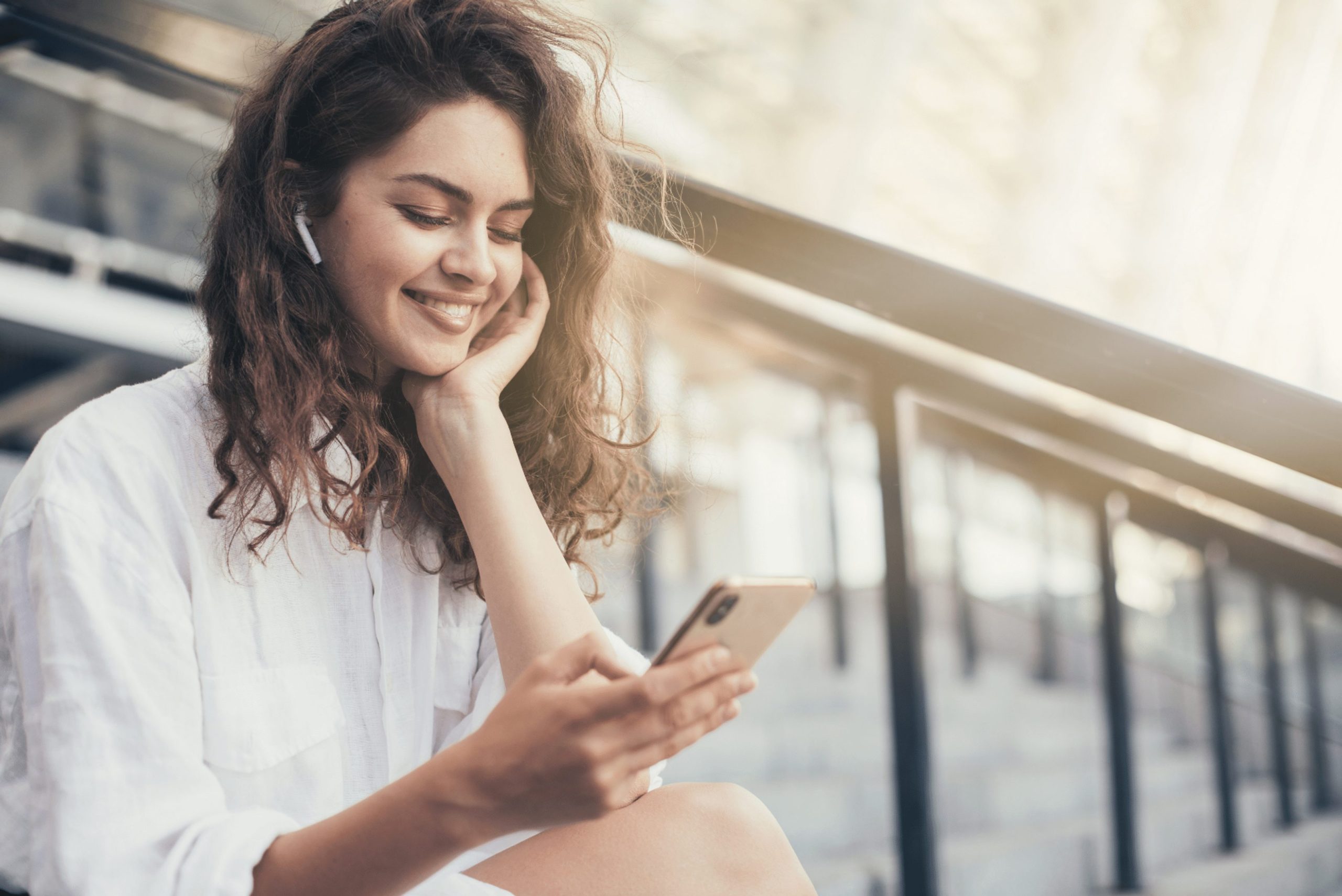 Safe and Supportive Care
---
We offer free, on-site ultrasound referrals so you can know for sure if you are pregnant and learn more before making a decision. We offer same-day appointments, so contact us today to schedule yours.
Marlborough Location
Call/Text
Visit Us
91 Main St. Suite #101 & #102
Marlborough, MA 01752
Our Hours
Monday: 8:00 AM - 4:00 PM
Wednesday: 8:00 AM - 4:00 PM
Friday: 8:00 AM - 4:00 PM