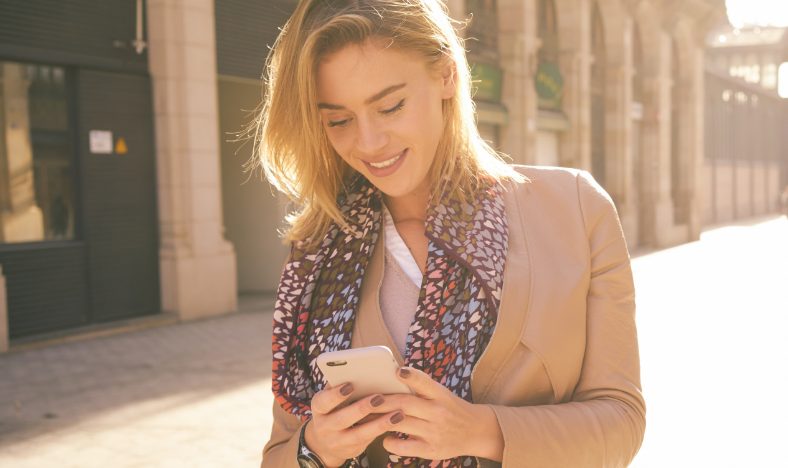 Find Answers Here
If you have more questions, don't hesitate to reach out. Our experienced staff is always willing to answer any questions you might have.
The symptoms of pregnancy can vary between women. For most women, the first pregnancy symptom they experience is their missed period. Some women also experience common morning sickness (nausea with or without vomiting that can occur at any time of the day), frequent urination, swollen breasts, fatigue, bloating, or mood swings. Most pregnancy symptoms are caused by hormones shifting within the woman's body. While these symptoms are commonly experienced during pregnancy, it is essential to remember that they cannot be used reliably to diagnose a pregnancy. If you think there is a chance you could be pregnant and you are experiencing symptoms, you should take a pregnancy test to find out for sure. First Concern offers free pregnancy testing and can refer you for a free confirmation ultrasound.
At First Concern, all our appointments are completely free and confidential, so you do not need to bring money or your insurance card. Some women find bringing a support person to their appointment is calming for them, and you are welcome to bring your partner, a friend, or a parent.
Common symptoms of STDs are:
Bumps, sores, or warts near the mouth or genital region
Swelling, itching, or rash around the genital region
Painful urination
Loose stools
Night sweats
Aches, pains, fever, and chills
Yellowing of the skin
Unusual discharge from the penis or vagina
Vaginal bleeding (other than your monthly period)
Pain during sex
STDs can also be asymptomatic, meaning they have no symptoms at all. Just because there are no symptoms, though, does not mean that they are not causing long-term effects in your body or that they are not transmissible to your partner. If you are sexually active you should be tested for STDs. Get tested for free at First Concern.
The mental health effects of abortion can vary between women, but many women struggle with feelings of guilt, shame, sadness, or loss after experiencing an abortion. Some mental health professionals use the term post-abortion stress syndrome to describe the effects abortion can have on a woman's mental health. After abortion, women are more likely to struggle with mental health conditions like depression, anxiety, substance use disorder, suicidal thoughts or actions, and eating disorders.
If you have experienced an abortion and are struggling with your mental health as a result, please contact us to learn about our post-abortion support.
Safe and Supportive Care
---
We offer free, on-site ultrasound referrals so you can know for sure if you are pregnant and learn more before making a decision. We offer same-day appointments, so contact us today to schedule yours.
Don't Underestimate Your Strength
We provide our services without discrimination to people of any age, race, income, nationality, religious affiliation, disability, or other arbitrary circumstances. Because we are pro-woman and a non-profit, we do not provide or refer for abortion services. We provide all of our services at no cost.
Copyright © 2023 First Concern PRC. All rights reserved.