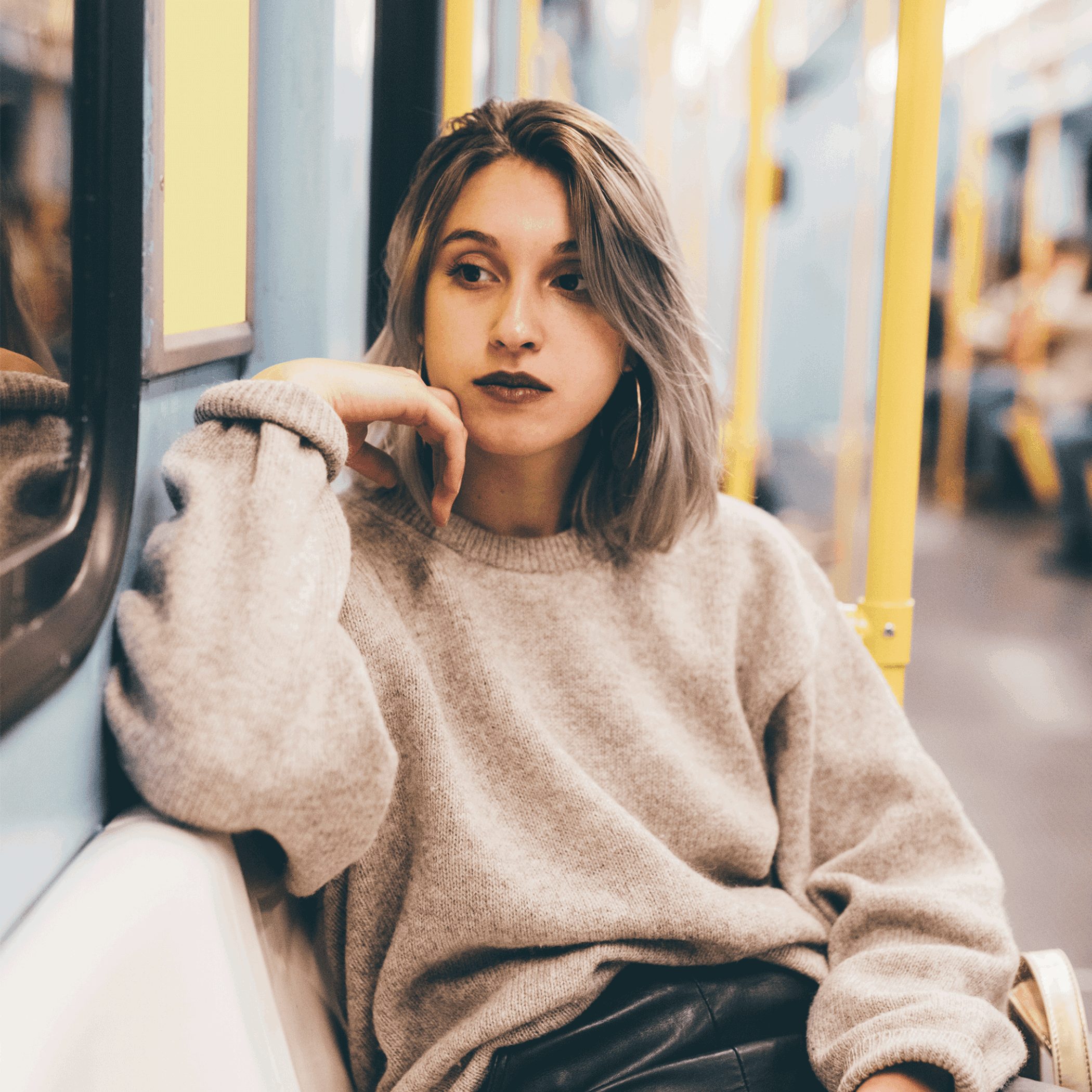 After beginning the abortion pill method, some women regret their decision and wonder if there is any hope of saving their pregnancy. In some situations, the abortion pill can be reversed using the abortion pill reversal protocol.
Sometimes women choose abortion as an outcome of their unexpected pregnancy because they don't feel like they have other options. If you have started the medical abortion process by taking the first drug, mifepristone, and have changed your mind, there may be a chance the effects can be reversed.
Contact the 24/7 Abortion Pill Reversal Hotline as soon as possible to see if you qualify.
The Abortion Pill
Two drugs are utilized in the abortion pill process. The first drug, mifepristone, blocks the body's progesterone that is needed to continue a pregnancy. The second drug, misoprostol, causes the uterus to contract and expel the embryo or fetus from the woman's body.
Abortion Pill Reversal
Because the abortion pill blocks progesterone, the abortion pill reversal works by using high doses of progesterone to counteract the effects of the mifepristone. The reversal can only be implemented if the second drug in the abortion pill has not been taken.
The abortion pill reversal protocol uses progesterone, a hormone that your body also makes on its own. It has been shown safe for use in both the woman and the baby and has been used for over 50 years in pregnancy.
The abortion pill reversal has an average success rate of 64%. However, these odds lessen the longer a woman waits after taking mifepristone, so don't wait. Contact the hotline at 1-877-558-0333.
Need to Know More?
If you have more questions about the abortion pill reversal protocol, visit the website or call the hotline to speak with a member of the Abortion Pill Rescue Network at any time.