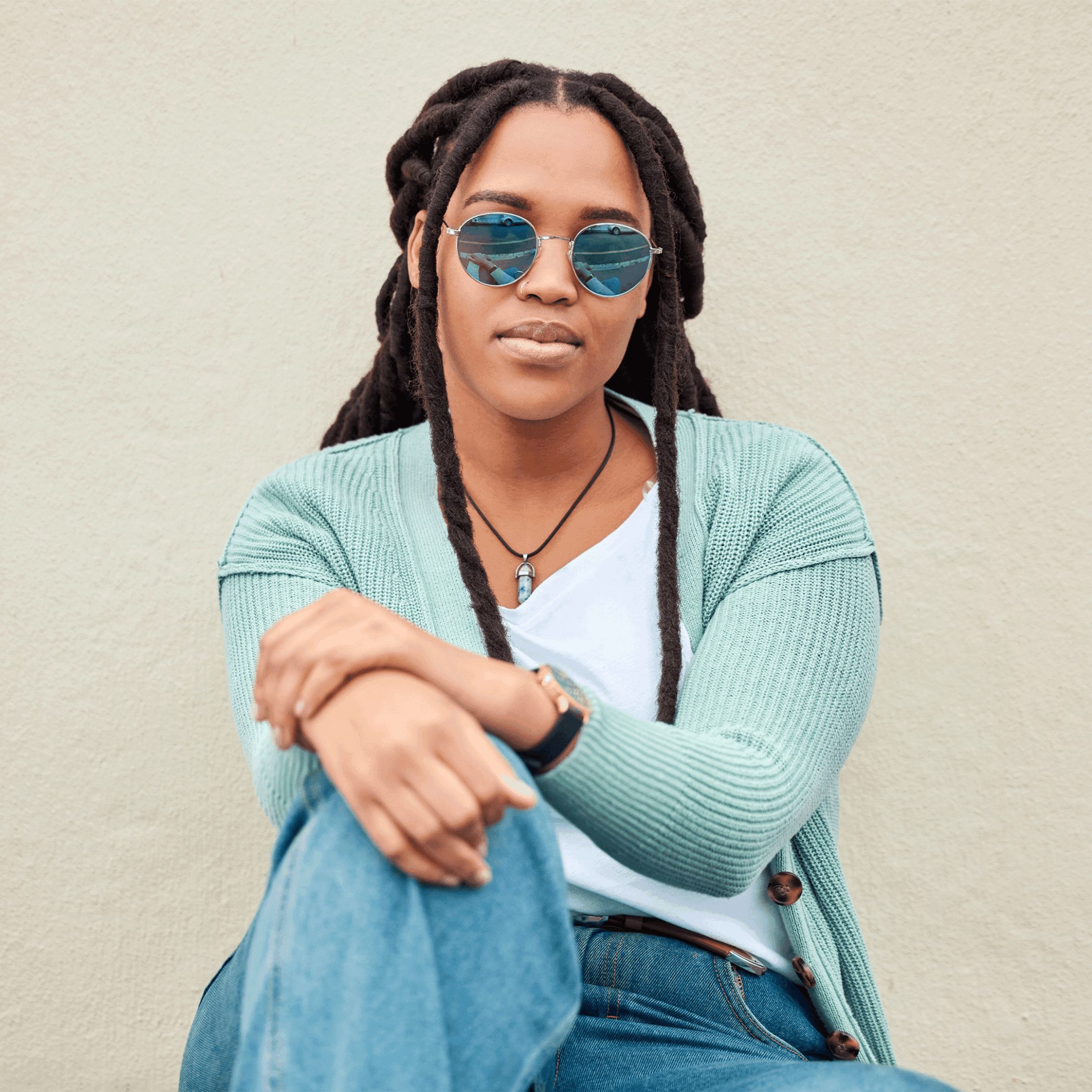 Adoption can be challenging, but many women find it a worthwhile sacrifice. If parenting isn't an option for you right now, adoption is worth your consideration.
Adoption has changed a lot over the years and has become an option filled with many choices for the birth mother. If a woman wants, she can choose the parents for her baby and the level of communication she wants with the adoptive family.
Open Adoption
A birth mother that chooses open adoption can pick the parents for her baby. It is even possible for her to meet them before the baby is born to make sure they are the right fit.
Additionally, open adoption allows the birth mother and the adoptive parents to agree on appropriate communication moving forward. For some families, this looks like in-person involvement; for others, it means occasional phone calls or picture updates.
A woman's reasons for choosing an open adoption vary but can include the following:
She wants to know her child and see them grow in a safe home.
She wants her child to understand why she placed them for adoption.
She wants her child to know their heritage.
Semi-Open Adoption
A semi-open adoption is an adoption in which some level of communication is desired, but confidentiality is preferred. In a semi-open adoption, all communication between the birth mother and the adoptive family takes place through a third party like the adoption agency or an adoption attorney. The birth mother's and the adoptive family's identifying information remains confidential.
Closed Adoption
In a closed adoption, no communication occurs between the birth mother and the adoptive family, and all identifying information of both parties remains sealed. Only about 5% of adoptions are closed, but it is a good option for women who want their experience to remain confidential or don't want communication with the adoptive family.
To learn more about adoption, contact us today. Let us connect you with the right adoption organizations to help you decide if adoption is right for you.