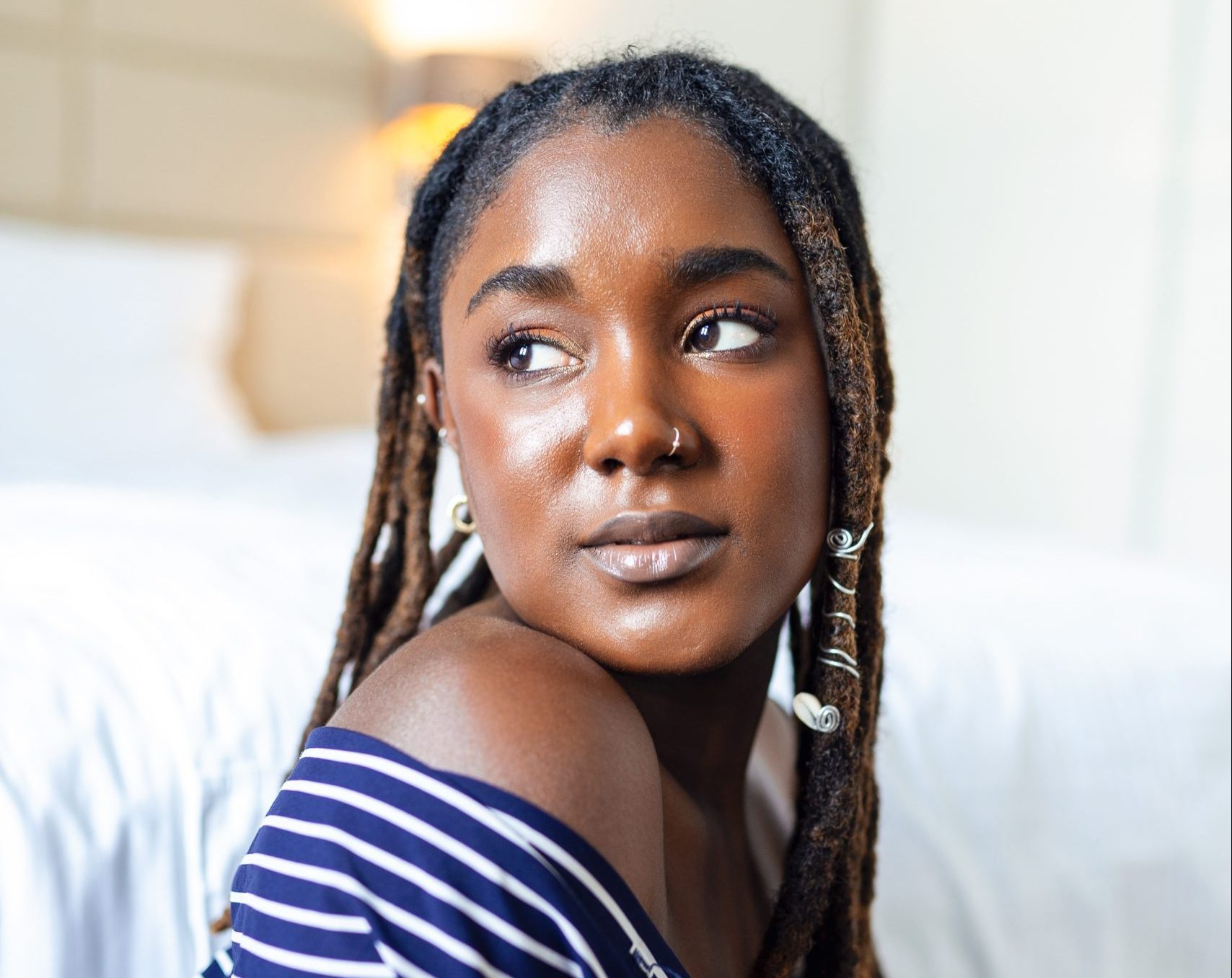 Is an Online Abortion or At-Home Abortion Safe?
At the time of this writing, an at-home abortion, also referred to as "medical abortion" or the "abortion pill," can be obtained online, dependent on state laws and regulations. However, seeking a medical abortion online is risky. 
Read on to learn more about the risks involved with an at-home abortion and what steps to take if you're considering this option. Or, if you want to talk to someone in person about your pregnancy options, contact First Concern Pregnancy Resource Center. We offer free, confidential pregnancy resources that can help you make a confident decision moving forward.
How Does an At-Home Abortion Work?
At-home abortion involves taking two different drugs without the supervision of a qualified physician. 
The first drug, mifepristone, blocks the hormone progesterone in your body. Without this hormone, your pregnancy will end. 
The second drug, misoprostol, causes your uterus to contract and force the pregnancy out of the vagina.
Why Is At-Home Abortion Risky?
The drugs involved in an at-home abortion can cause side effects, including:
Nausea

Vomiting

Fever

Chills

Diarrhea
Since you're taking these drugs at home, it can be difficult to know if these side effects are developing into something more serious. Complications can arise after medical abortion, and they include: 
Incomplete abortion, which could lead to infection if not treated

Heavy and prolonged bleeding

Infection

Fever

Digestive system discomfort

Continued pregnancy if the procedure doesn't work
Another reason that at-home abortion is risky is that you might miss the vital information you need to stay safe. The only way to know this information is to get an ultrasound. This harmless scan can reveal how far along you are as well as the location and viability of your pregnancy—all facts you need to know if you're considering abortion.
You're Not Alone
You don't have to face an unplanned pregnancy alone. We're here for you. Contact us today to receive free ultrasound referrals and other pregnancy resources that can help you feel confident about how to move forward.