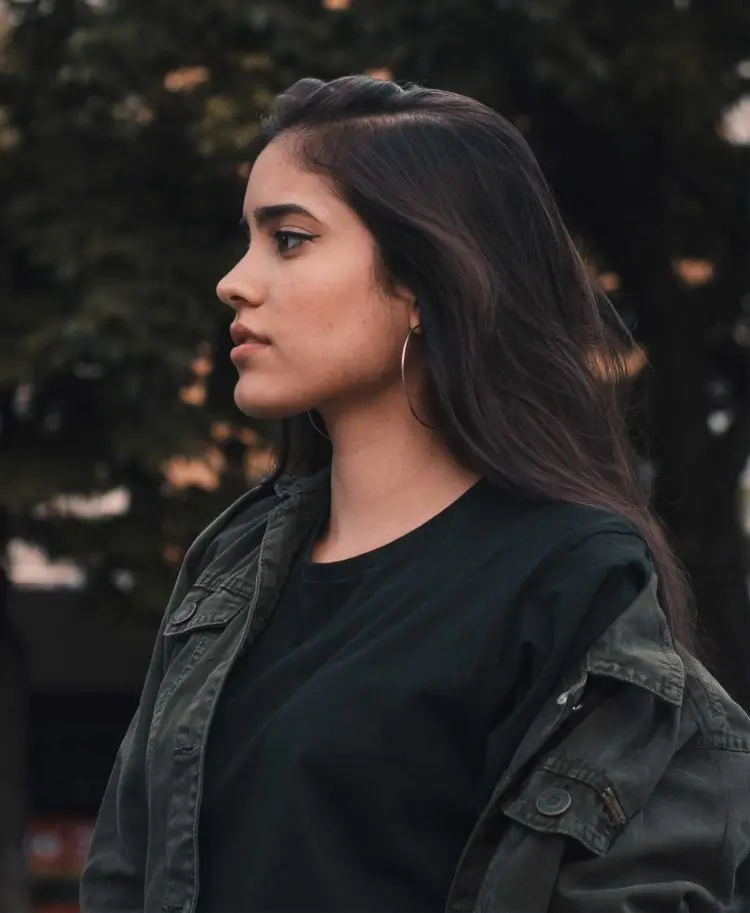 How Will Abortion Affect Me Mentally?
Abortion is a life-changing decision that has both physical and mental health effects. While the latter are often talked about less, more and more women are speaking up about the mental health effects of their abortion experience.
Before seeking an abortion, it's essential to understand how this option might affect you mentally. Read on to learn more. Or, if you want to talk to someone in person, contact First Concern Pregnancy Resource Center to be connected with one of our caring team members.
Mental Health Risks of Abortion
While every woman will respond to abortion differently depending on her beliefs, experience, and life situation, many women face mental health struggles following an abortion days, months, or even years later.
According to a study that looked at a group of women who had an abortion, 81% were at an increased risk of adverse mental health effects, including but not limited to substance abuse, depression, and anxiety.
Your chance of experiencing a mental health risk increases if you feel pressured into having an abortion. According to another study by the Journal of American Physicians and Surgeons, roughly 75% of women who had an abortion after feeling pressured experienced:
Guilt
Shame
Regret
Feelings of self-hatred and worthlessness
Drug or alcohol addiction
Low self-esteem
Anxiety
Thoughts of suicide
Next Steps
If you're considering an abortion, knowing how it might affect you is essential—this includes learning about the physical and mental health risks. It's also vital to get an ultrasound. This simple scan will give you key details about your pregnancy that will help keep you safe. First Concern provides ultrasound referrals at our Marlborough location. 
At First Concern Pregnancy Resource Center, we offer free information and support to help you make a confident choice for your pregnancy. You're not alone in this. We're here for you. Contact us today.