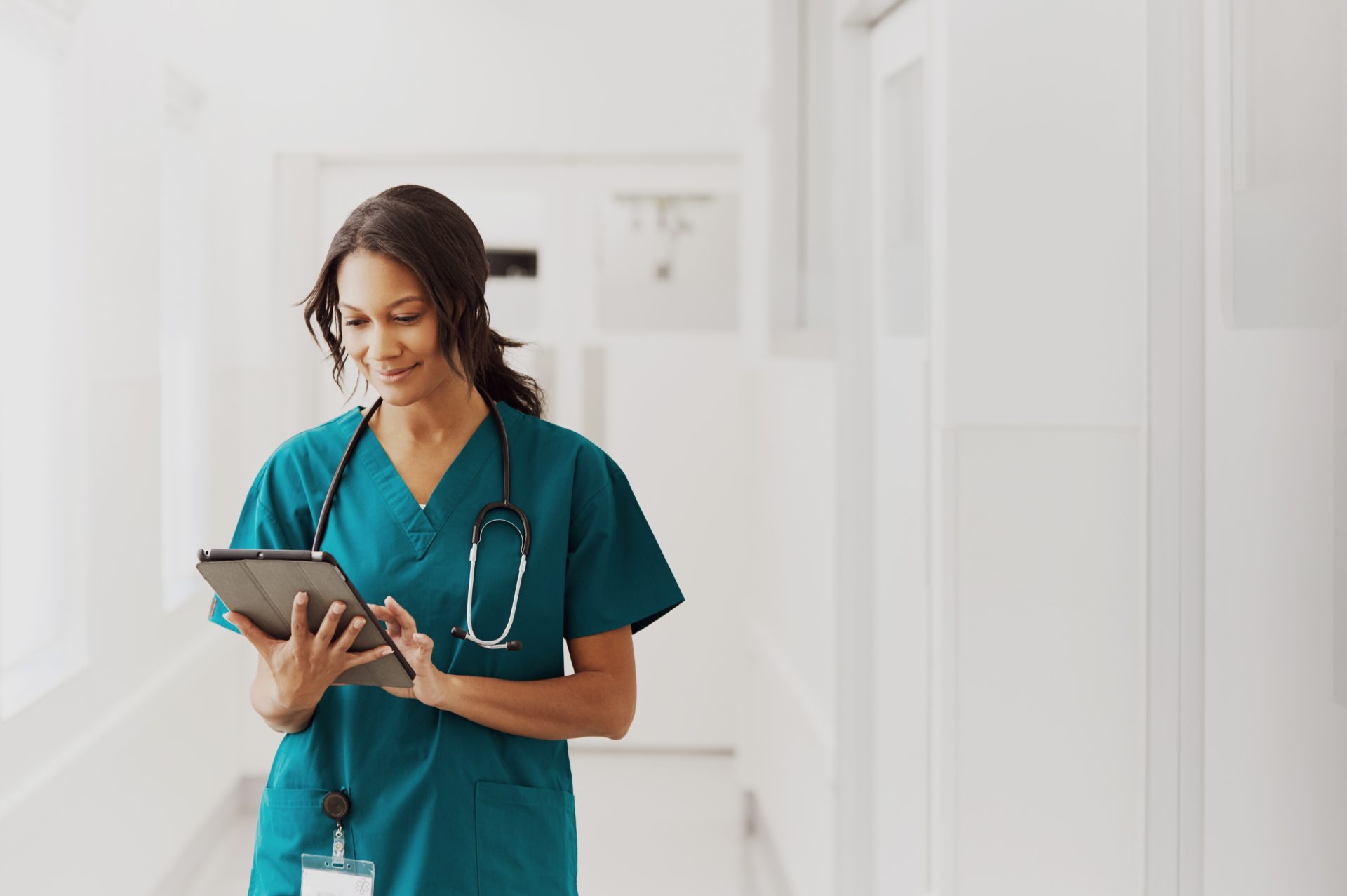 Is an Online Abortion or At-Home Abortion Safe?
At the time of this writing, an at-home abortion, also referred to as "medical abortion" or the "abortion pill," can be obtained online, dependent on state laws and regulations. However, seeking a medical abortion online is risky.  Read on to learn more about the risks involved with an at-home abortion and what steps to take … Continued
Read More ->
Most Recent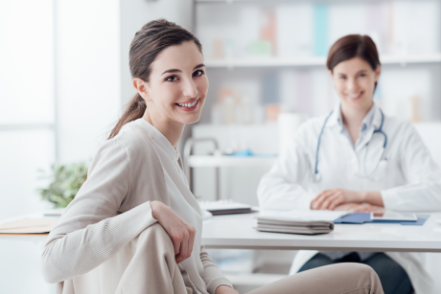 What Are the Side Effects of the Abortion Pill?
You've heard those commercials where they quickly run through the side effects of a drug at the end, right? Sometimes the list of possible side effects sounds longer than the health benefits.  You should know the potential risks before you take any drug, and a drug manufacturer is required to tell you. Before taking the … Continued