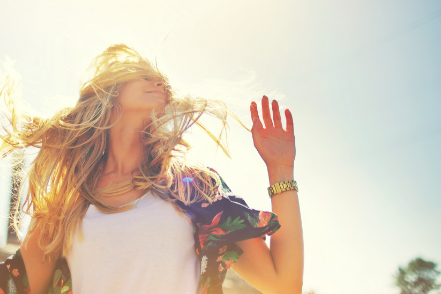 What are the Risks of Abortion?
Any medical procedure has risks, and a medication or surgical abortion is no exception. Some of the risks can include: uterine perforation, heavy bleeding, damage to the cervix, and an incomplete abortion.
Read below for more information so you can make a more informed decision about your pregnancy.
What Are the Risks of the Abortion Pill?
A medication abortion is a combination of two drugs: mifepristone and misoprostol. These drugs are usually within 24-48 hours of each other. They end fetal development and force cramping so that the fetus and uterine tissue is expelled, like a natural miscarriage.
Potential risks of medical abortion include:
Incomplete abortion, which may need to be followed by surgical abortion

An ongoing unwanted pregnancy if the procedure doesn't work

Heavy and prolonged bleeding

Infection

Fever

Digestive system discomfort



A rare possibility, but still a factor to consider, is the risk of septic shock that can occur as a result of a medication abortion. If you are experiencing fever, severe abdominal pain, or very heavy bleeding, you should seek immediate medical attention.
What Are the Risks of a Surgical Abortion?
According to the National Library of Medicine, risks of surgical abortion may include the following:
Internal damage from one of the surgical instruments

Excessive bleeding that gets worse instead of better

Infection

Scarring

Reaction to the medicines or anesthesia used

Not removing all of the tissue, requiring another procedure
Any kind of surgery can increase the possibility of septic shock. Seek medical care if you're experiencing the symptoms above.
Are There Mental Health Risks?
Some women will feel an emotional release after an abortion, now that they no longer have to deal with the stress of an unplanned pregnancy and how that would affect their future. However, some women feel a series of emotions that can significantly impact their quality of life.
Some potential side effects after an abortion include:
Make sure that you consider your current mental health status when considering how this could affect your future mental health.
Next Steps
Certain abortion procedures are performed at specific points of pregnancy, so it's important to get an ultrasound to confirm the age of the pregnancy. An ultrasound will also show you if your pregnancy is viable, and determine if you are at risk for an ectopic pregnancy.
We can help connect you to ultrasound services in our community, so contact us for more information today!