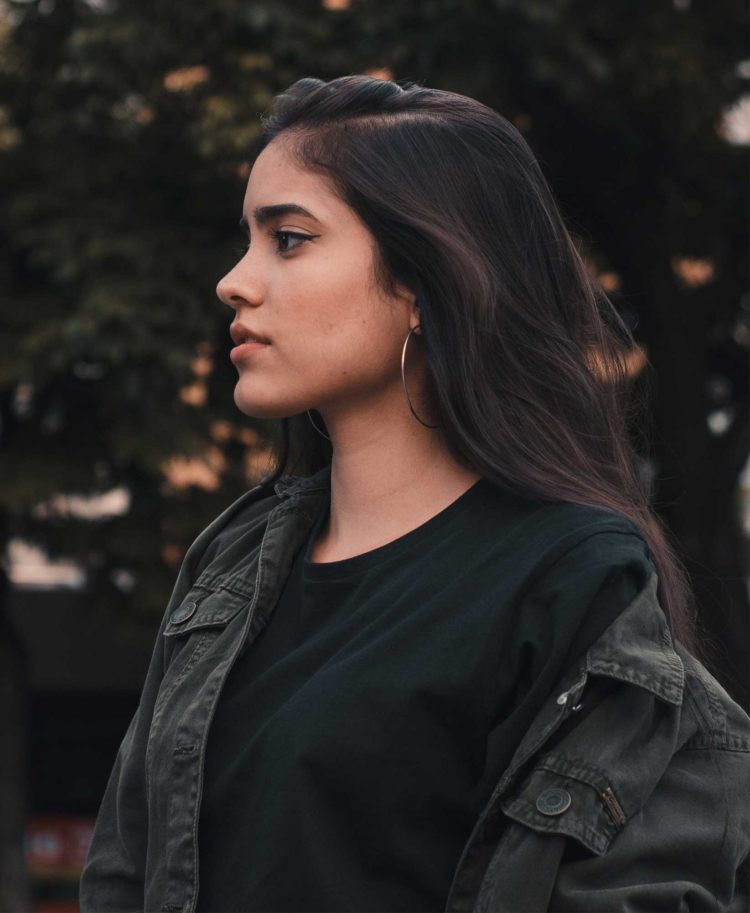 Why Talk to Us About Abortion?
Abortion is a permanent, life-altering decision that ends a pregnancy, and we believe that you deserve to know all the facts before choosing this option. We believe that knowledge is power, and this is why we talk about abortion. Only when you fully know the facts about each option will you be empowered to make the best decision for yourself.
How Does Abortion Work?
There are two main types of abortion: medical (also known as the "abortion pill") and surgical. 
Medical Abortion
A medical abortion involves taking a combination of drugs at home. The first drug, mifepristone, terminates the pregnancy, while the second drug, misoprostol, expels the pregnancy from the uterus and through the vagina.
Medical abortion is only FDA-approved if your pregnancy is under 10 weeks old. If taken later into the pregnancy, the risk of adverse events increases. This is why it's vital to receive an ultrasound before seeking a medical abortion since ultrasounds can reveal the age of your pregnancy. 
Since the drugs are taken at home without the guidance of a physician, you need to be aware of potential side effects and risks. Side effects might include:
Nausea and/or vomiting

Weakness

Fever/chills

Diarrhea
Risks include:
Incomplete abortion (which is when parts of the pregnancy remain in the uterus, which can lead to infection)

Hemorrhaging (losing too much blood)
Medical abortion isn't recommended in certain situations, so it's a good idea to speak with a qualified healthcare professional about your situation before seeking this option.
Surgical Abortion
Surgical abortion is done in a clinic, and the procedure involves dilating (opening) the cervix so that a medical instrument can enter the uterus to remove the pregnancy. This is either done through suction or scraping.
Surgical abortion comes with risks, which include:
Uterine perforation (which is when medical instruments poke a hole in the uterus)

Cervical scarring (which can make menstrual periods painful)

Infection
What Are My Other Options?
Abortion is just one option for your pregnancy. Parenting and adoption are the other options. No matter what decision you make, getting an ultrasound is an important first step to take to protect your health and safety. 
An ultrasound will confirm your pregnancy, which is important considering that roughly 26% of pregnancies end in miscarriage. Ultrasound will also rule out ectopic pregnancy, which is life-threatening and needs immediate medical treatment. 
To receive a free ultrasound referral or talk about your options in more detail, contact First Concern Pregnancy Resource Center. You're not alone in this. We're here to help.